Fixed Windows
Enjoy the fresh air and the local views, knowing your windows are secure and keeping everyone inside safe. They say windows are the eyes of the house but we say those eyes need protection and longevity. With a choice of finish and locking systems, and colours - our windows have been tested for strength.



Custom Colour

Australian Made

Custom Build

Free Measure & Quote
Get a Quote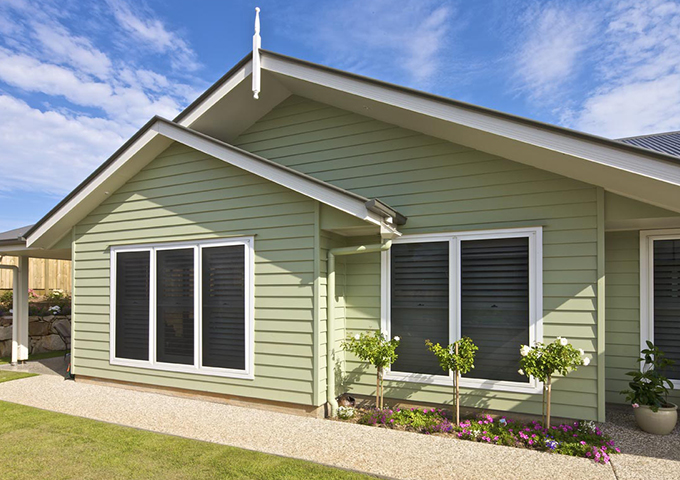 Escape Windows
KidScreen Window Fall Protection screens are a cost effective barrier solution designed specifically for child protection of openable windows. Incorporating the exclusive KidScreen reinforced polyester mesh or stainless steel 316 grade mesh, allowing compliance to various building construction requirements without compromising the look of the window.
Use of a KidScreen when secured correctly to the window means it can be left fully open allowing natural air ventilation of the particular window type. This means no restricted opening is required.



Custom Colour

Australian Made

Custom Build

Free Measure & Quote
Get a Quote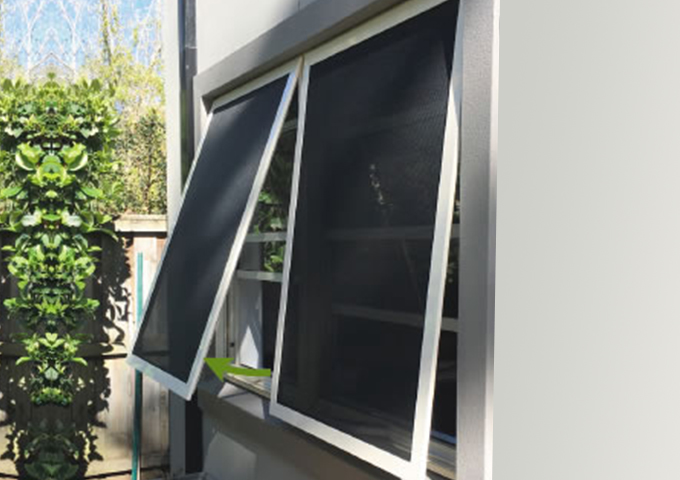 Protect Your home with only the best
SteelGARD
Stainless Steel Mesh
AluGARD
Perforated Aluminium Sheet
VisionGARD
One-way Perforated Aluminium
GrilleGARD
Aluminium Diamond Grille
Compare our best screen options
Gardas Premium Security Solutions
Compare Products
Our showroom is located in Belmont, WA. Please

Contact Us

to arrange an obligation-free consultation.

Send us a few details and we'll organise an obligation-free quote. Or simply call us on

(08) 9478 2450

Have a read through our product brochure or find out more

About Gardas.