Single Hinged Doors
Whether you live in a house or flat, single or double storey - security doors will add protection while still looking stylish. Choose a single hinged door for your entryway and on other doors around your property. Keep the nasties out - burglars and bugs - while allowing the fresh air and light in!



Custom Colour

Australian Made

Custom Build

Free Measure & Quote
Get a Quote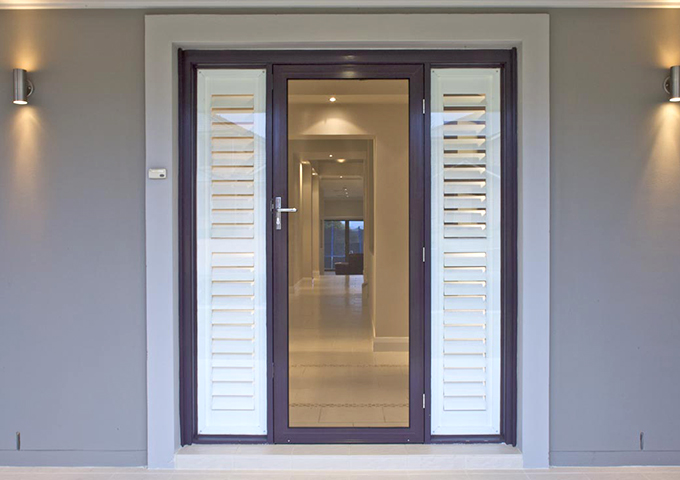 Double Hinged Doors
Got a double door entry to the home or decorative doors you want to add security to? Gardas can manufacture a custom fit door to suit your needs. We have a solution to fit every type of opening in your home. Talk to us about how to add security without detracting from the look of your home.



Custom Colour

Australian Made

Custom Build

Free Measure & Quote
Get a Quote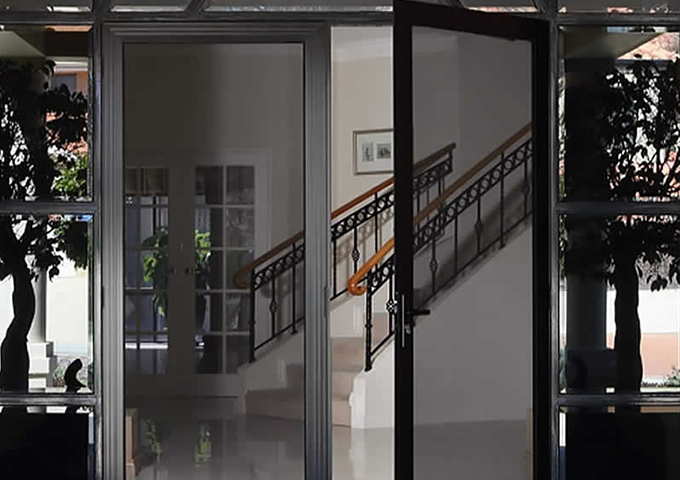 Protect Your home with only the best
Steel-Gard
Perforated Sheet
Alu-Gard
Perforated Sheet
Vision-Gard™
Security Mesh
Alu-Grille®
Diamond Grille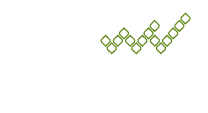 Steel-Grille
Made from 316 marine grade stainless steel mesh.
Backed by a 15 year warranty.
Extreme Grip Protection (EPG) is a unique clamping system which means higher protection from corrosion.
Has a wide range of applications across residential and commercial premises - doors, screens, fencing and emergency escape systems.
Rigorous testing to Australian Standards and above.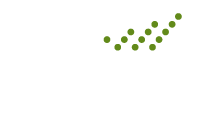 All-Aluminium security screening for Australian conditions.
Corrosion resistant.
Custom built and made to measure, to suit your exact requirements.
Alu-Gard Edge Security Screens are suitable for a wide range of applications including hinged doors, sliding doors, security window screens, balustrades and fencing.
Choice of stylish colours.
Download the brochure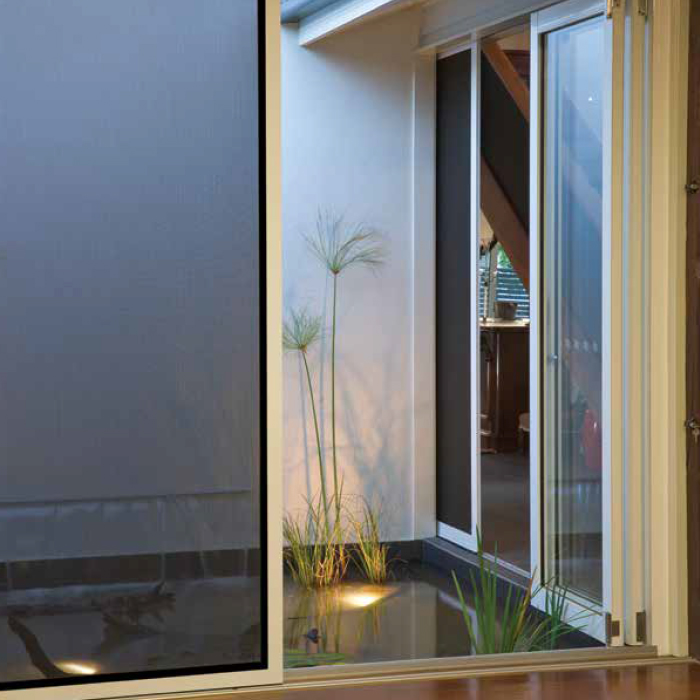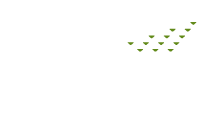 Vision-Gard
Reduces vision into the home.
Clarity of vision from the inside.
High corrosion resistance.
Manufactured in Australia.
Vision-Gard screens provide security, privacy and strength.
Download the brochure
Compare our best screen options
Gardas Premium Security Solutions
Compare Products
Our showroom is located in Belmont, WA. Please

Contact Us

to arrange an obligation-free consultation.

Send us a few details and we'll organise an obligation-free quote. Or simply call us on

(08) 9478 2450

Have a read through our product brochure or find out more

About Gardas.