NO JOB TOO BIG ... OR TOO SMALL
Expert advice + locally manufactured
Our warehouse is in Belmont, WA. Convenient, central and easily accessible for you. Whether you seek materials and basic supplies or would like an entire project covered by the Gardas team, sit down with us today to work it out. Our experienced manufacturers and fitters can work seamlessly with you so you can get on with doing what you need to complete that big project. You can trust the quality and workmanship of Gardas Security!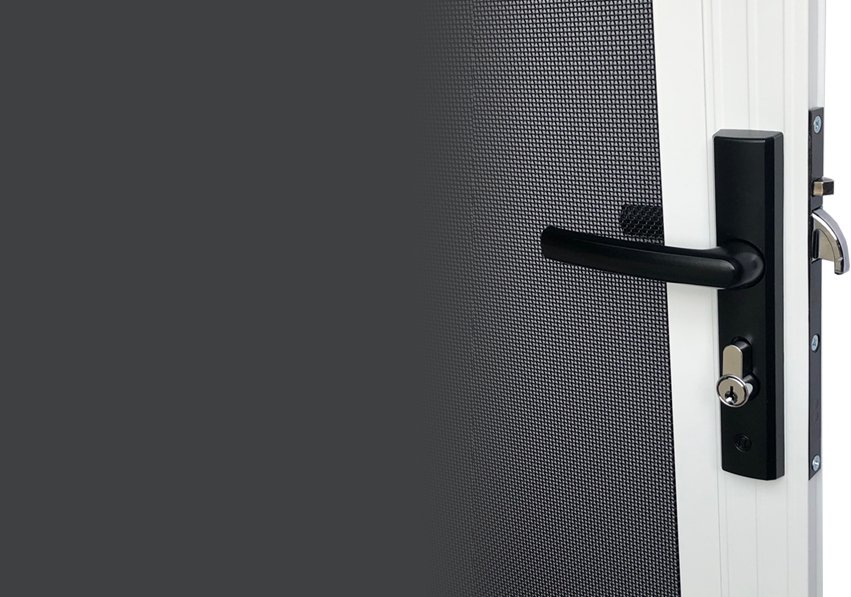 Quality Workmanship
Our standards are the best
We don't charge you extra for what we consider to be standard finishes and features. We don't let hidden costs derail a job. We will supply a comprehensive quote and aim to get work started as soon as possible. There is no time to waste when it comes to fitting security to your project.
Our showroom is located in Belmont, WA. Please

Contact Us

to arrange an obligation-free consultation.

Send us a few details and we'll organise an obligation-free quote. Or simply call us on

(08) 9478 2450

Have a read through our product brochure or find out more

About Gardas.